If you follow Millie on instagram or twitter, you will have noticed she is really into her health and fitness, posting amazing  pictures of healthy dishes or tweeting about her workouts. She was recently on Celebrity Masterchef, where she demonstrated her culinary skills and is the new face of beauty brand NiP+Fab. Having seen Millie in the flesh it is clear to see why she is in demand, she has an amazing  figure… so what are her top tips for getting a toned body?
1) Where do you like to train?
I like to mix it up and do around five workouts a week, I do Paolas Body barre maybe twice a week, barrecore, hot yoga basics for an hour, weight training with Richard Tidmarsh at Reach Fitness and maybe one SBC class. Psycle is a great spin class I try to go to if I'm in soho for the day. Obviously not all of that in one week but those are the places I go and I'm always open to trying new things
2)- How often do you work out?
Four/Five times a week depending on how busy I am
3) What restaurants do you like eat out in?
I love The Good Life Eatery for a healthy brunch after a work out! For sushi I love Roka and for cheat night I love Italian, Locanda Locatelli is my favourite
4) What does a typical diet look like for you?
 I don't diet, I eat clean in the week.. No wheat or dairy, no processed food, no fizzy drinks, nothing in batter.
Then on the weekend I eat whatever I feel like.. I love getting a breakfast burger or burrito on weekends from my farmers market
5) After your MasterChef success, any plans to release a cookbook?
Maybe… I've got a lot in the pipeline, I love cooking and sharing recipes so it would be fun
 6) How do you like to relax?
I listen to classical music and take a bath. I also find yoga helps to calm my mind
 7- You look amazing! Do you have any top tips for creating a lean and toned body?
 Find a form of exercising you enjoy that way you will keep going back.. I think mixing up your workouts gives your body more of a challenge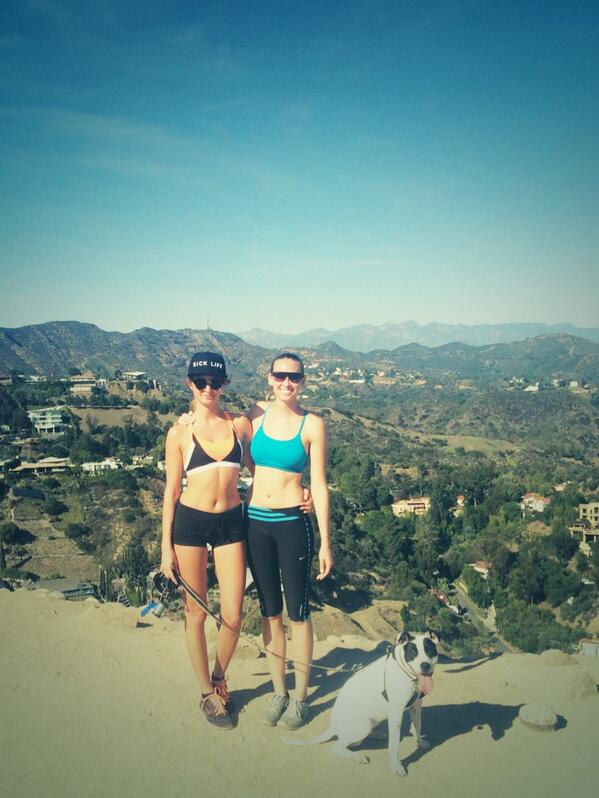 Thank you Millie for sharing with us some of your top health and fitness tips!
FuelFresh
x